Fold Out Tent Camper Trailer Cover
SELECT THE BEST COVER FOR YOUR STORAGE REQUIREMENTS
Storage Covers for the complete Camper Trailer Body in a range of Fabrics
PVC Travel Covers for the top of the Camper Trailer Top
Q: How do I find the correct size Cover for my Tent / Fold Out Camper Trailer?
To find the correct size Camper Trailer cover for the fold out tent style Camper Trailer you need to measure the overall complete length including the Drawbar. However if you would like a cover for the body only we can custom make this for you.
Q: I have an Awning will the Cover still fit?
Our covers fit for all Camper Trailers with Awnings. For some slimmer models of camper trailer you may want to check the camper width and the awning width to choose the preferred size for your specific model.
Q: How does the camper cover fit over aerials, guttering etc?
We recommend that sharp or fragile objects on the exterior of your camper such as aerials, guttering etc are removed if possible, or covered with a cloth or piece of carpet, before fitting the cover in order to prevent damage to both them and the cover.
Premium Cover Details
The Premium Covers offers good quality at a reasonable price, the fabric is woven so is stronger than the budget cover and has a PU coating for UV and water prevention
Made to Order in Weatherstop or Sunbrella Covers
We are able to manufacture covers from exceptional quality fabric that can last for many years, in fact we offer a 5 year warranty on all Sunbrella Covers contact us for custom made Camper Trailer Covers.
Stormcover Details
Stormcovers provide the very best in Camper Trailer Weather Protection with their unique foam padding inner layer, if you are looking for peace of mind during hail storm season this is the cover for you. Superior Quality, Maximum UV strength, Made to fit your Camper Trailer.
You have no items in your shopping cart.
How to choose the Correct Type of Cover
Pop Up Camper Trailers are like below, typically brands such as Jayco, Coromal, Avan manufacturer this style of Camper Trailer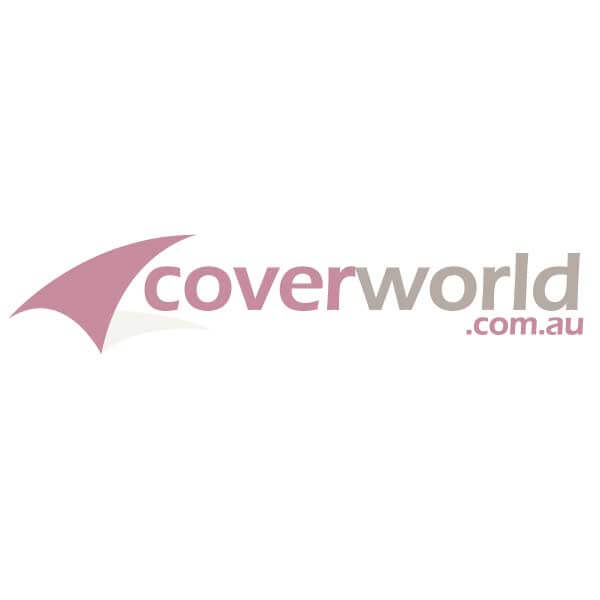 Pop Up Camper Trailer Covers
Fold Out Tent Camper Trailers are like the image below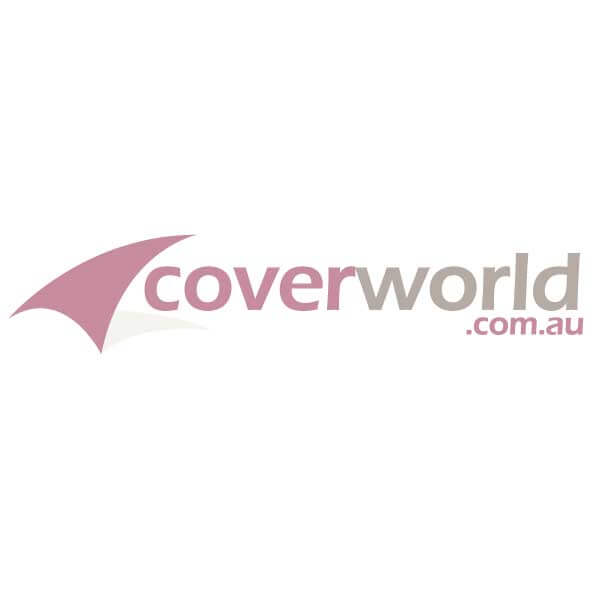 Fold Out Tent Camper Trailer Covers
Please contact us about RV Covers and Fabrics