Buy Car Seat Covers Online Cars, Trucks, Utes, Family and Work Vehicles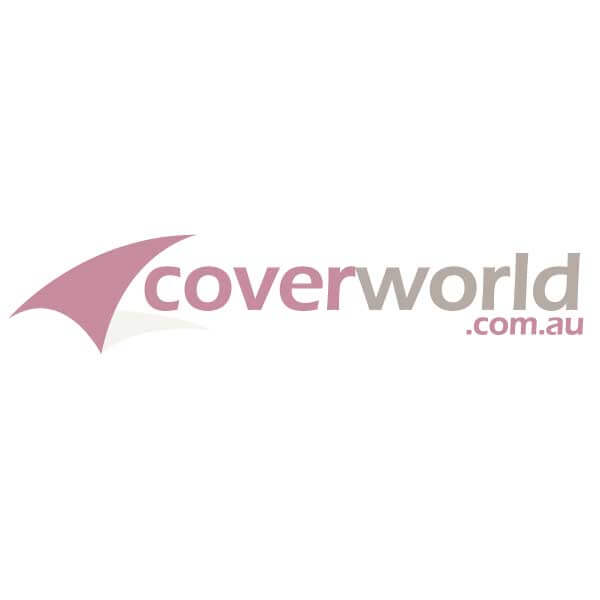 If you cannot find your model listed please contact us as your vehicle may be suitable for universal fit or we can offer you custom made seat covers
Q. Do you have car seat covers for all models and all vehicles?
For many popular cars including hatchbacks, sedan, wagons, utes, 4x4's, suv's we have a wide range of fully custom fit car seat covers pre-made in contemporary and work / commercial vehicle fabrics. If you cannot find your car model listed then we can offer custom made to order car seat covers
Q. I cannot find a pack of seat covers ready made how do I get made to order car seat covers?
We are able to provide custom made car seat covers for most vehicles from 1970 to current models, in most cases we need a very basic form completed for custom made seat covers so that can confirm number of headrests, armrest, airbags etc.
Q. I have airbags integrated into my car seats will the ready made car seat cover pack be suitable?
Most of our ready made custom fit car seat covers are designed to specifically accomodate the side airbags in your car seats. Each pack is clearly identified as being airbag compatible
I would like a different fabric than the ready made packs or would like to choose a different colour fabric
If you have your car seat covers made to order you can choose from any of our fabric selections available.
If I cannot find a pack of ready made seat covers and do not want to buy custom made car seat covers are there any other options available?
Yes, we have universal fit car seat covers available for basic car seats, however for many modern vehicles the universal car seat covers will be a bit loose or baggy in the fit and will not fit as well as a custom made car seat cover. If you would like to choose Universal fit car seat covres please contact us so that can check that a universal fit car seat cover can be used for your car seats.
Q. I only want front seat covers can you supply them?
Yes we can but if you would like to them to be custom fit its normally cheaper to buy the ready made with two rows of seat covers the front seat covers and the rear seat covers. But if youwould like a different material then you can choose to have just the front row seat covers or any row that you would like to have made to order