Ford Territory Wagon | Seat Covers
Select your Ford territory Wagon below, if you cannot find your vehicle listed we are able to offer customer made to order seat covers.

If you are looking for a different type of Fabric or have a different model please View Our Custom Made Seat Cover Fabrics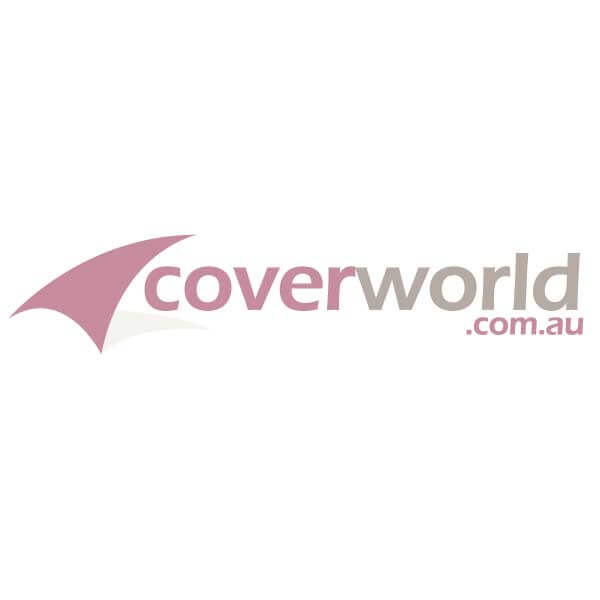 Coverworld and the Coverworld website is not associated with Ford® and we use the Manufacturer and Model names to identify the aftermarket products that we supply to the Vehicle model. Please contact your local Ford® dealer for branded Ford® products.