Ford Falcon Sedan | Wagon | Ute Seat Covers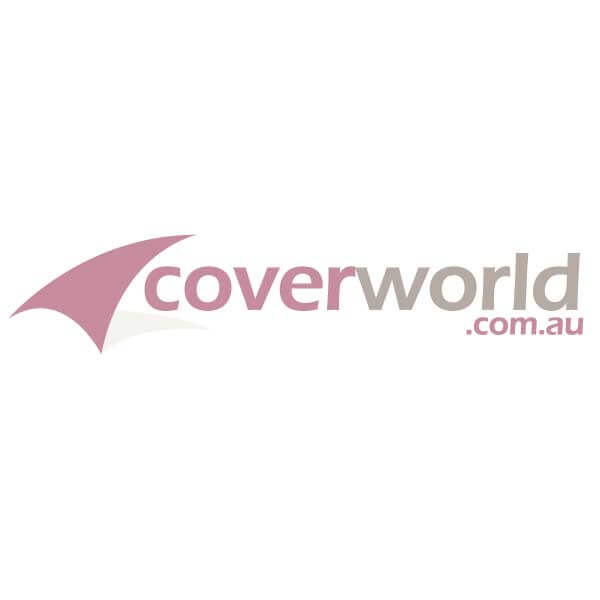 Listed below are models where we have ready made packs of Seat Covers, if you cannot see your model listed we offer custom made to order in a wide range of fabrics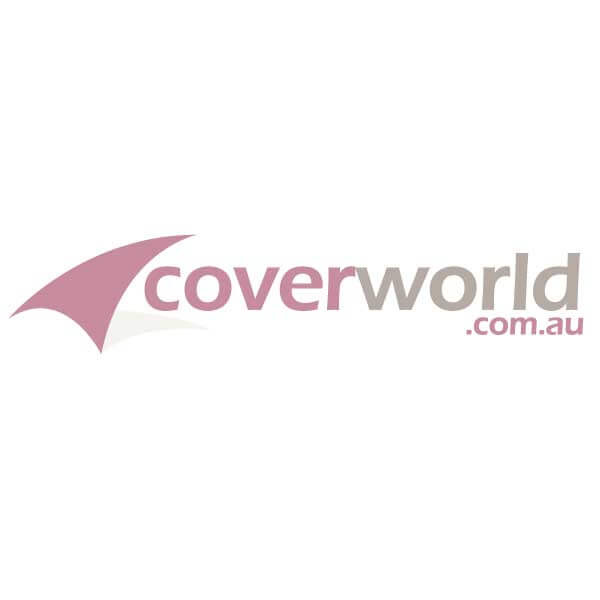 Choose this style
Range of Ready Made seat covers for BA, BF, and FG Falcon Sedans. Ready Made packs are custom fit for your model.
Find Seat Covers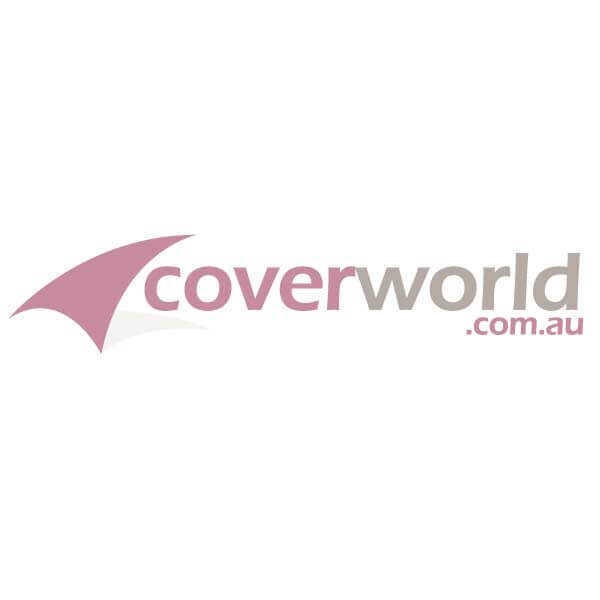 Choose this style
Custom Fit packs of seat covers for most popular models of Falcon Station wagons, protect your seats from damage with a cover
Find Seat Covers
Choose this style
Falcon Ute seat covers to keep your ute seats in the best condition including fabrics and canvas for work vehicles
Find Seat Covers
Seats in cars get damaged and torn after years of use and a seat cover will protect the fabric from tearing.If your vehicle has airbags fitted then most of our ready made packs of seat covers are airbag compatible which is detailed on the product listing
If you cannot find your vehicle listed in our ready made packs we have a vast selection of fabrics available to suit all types of vehicle use, so whether your Falcon is a family car or a work vehicle we have a material suited to your use.
Coverworld and the Coverworld website is not associated with Ford® and we use the Manufacturer and Model names to identify the aftermarket products that we supply to the Vehicle model. Please contact your local Ford® dealer for branded Ford® products.