Ford Escape Seat Covers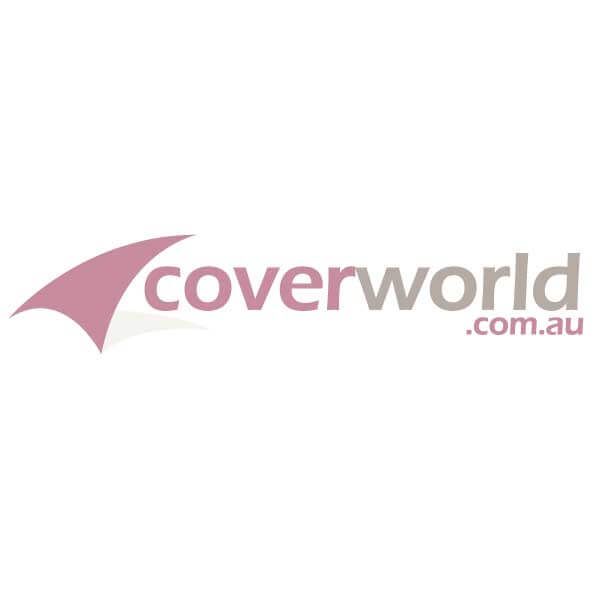 For the Ford Escape our ready made 'Custom Fit" pack of seat covers offer great value, the pack has 2 rows covered, in a contemporary fabric called Esteem (a micro suede fabric) that suits most vehicle interiors
If you have a different Ford Escape model then we can offer universal fit or custom made. For most Ford Escape models the Universal seat covers can be used for the front two seats but the rear seats need to be made to order
For all Ford Escape models we can offer seat covers in a wide selection of fabric choices
View Our Custom Made Seat Cover Fabrics if you cannot find your model listed
SEAT-20-ESCDSESTCHA

Ford Escape Wagon ZC / ZD - (XLT) | Car Seat Covers

From Date : 06/2006 | End Date : To Current

Vehicle Manufacturer : Ford
Model : Escape
Series : ZC / ZD (XLT)
Year : June 2006 - Current
Body : Wagon
Tailored Fit Seat Covers
Fabric : Esteem
Colour : Charcoal
Premium quality dual layered Velour
Designed for Models with or without Side Airbags
Front and Rear Rows covered with this pack
1 Year Warranty
Ford Escape Car Seat Covers
Coverworld offer a custom made pack of car seat covers for the Ford Escape Wagon ZC / ZD - (XLT) | Car Seat Covers From Date : 06/2006 | End Date : To Current
Q. What is the difference between Custom and Universal fit?
Custom Fit Car Seat Covers offer the best fit for your car seats, for many popular vehicles in Australia we have ready made packs tailored for specific vehicles, these are great value and cost as much as 50% less than having the seat covers made to order. You get the advantage of lower prices with a ready made set of seat covers in a custom made pack but you do not get to choose from all of the fabric options available
Q. I can see a custom fit pack of car seat covers for my car which has the front and back row in it but I only need the front row of seats covered?
We cannot split the packs of ready made seat covers if you would like to get just 1 row covered you can optionally choose to have the car seat covers made to order for your car model and then you can choose your own fabric selection but otherwise its often cheaper to buy the complete pack in the ready made option
Q. I have airbags in my car seats is this okay with the car seat covers?
The ready made pack available is designed for seas with integrated side airbags and are deploy safe
Q. I have a different model Ford Escape the one that you have listed what seat covers can I use?
We have patterns available for all Ford Escape Wagons we can offer custom made to order seat covers, you can choose any of our custom made fabrics, but custom made to order are more expensive than the ready made pack
ESCAPE XLT 2001 2003 4WD Y S101C S141 ESCAPE ZB Jan-04 Mar-08 4WD Y S101C S142 ESCAPE ZB XLS Jan-04 Mar-08 4WD Y S101C S143 ESCAPE XLS / XLT Jun-06 Apr-08 4WD Y S101D S272 ESCAPE XLT SPORT Jun-06 Apr-08 4WD Y S101C S272 ESCAPE XLT SPORT Mar-03 Jun-06 4WD Y S101C S141 ESCAPE LIMITED Jun-06 Apr-08 4WD Y S101D S272 ESCAPE KG, ZD