Utes with Canopy Covers
We offer a range of sizes to suit most Utes with a Canopy
Please note these covers are made to order so please check the illustration for the sizes before ordering. If you are not sure contact us
Please order carefully made to order covers cannot be returned
Block It Evolution | Technalon | 3 Year Warranty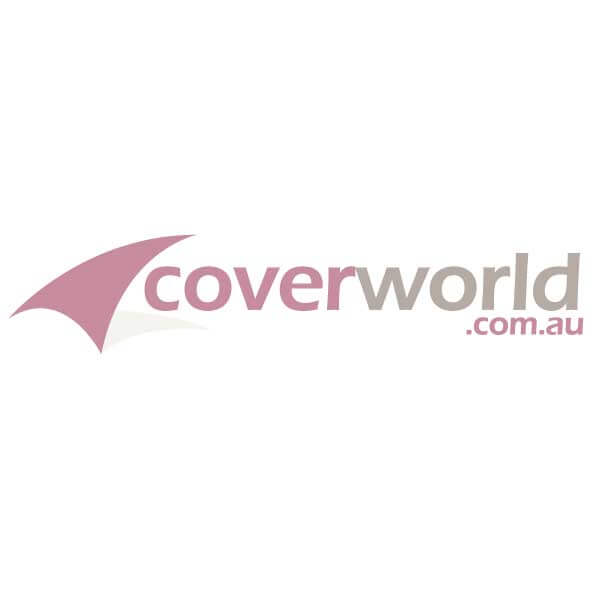 Block it Evolution Technalon Covers are made to order in a range of sizes to suit most popular sedan sizes. The fabric is strong and durable it blocks most of the UV and has excellent water repellency, if you are looking to purchase a cover that will give you many years of use then this is a good choice. Block It Evolution are also available in Tailored Fit Covers.
Waterproof Car Covers | 1 Year Warranty
Coverworlds Premium Car Covers with waterproof treatment to the fabric offer good protection from the rain and weather elements. Premium Covers are available in 2 sizes to suit most vehicles
Ute with Canopy Premium
You have no items in your shopping cart.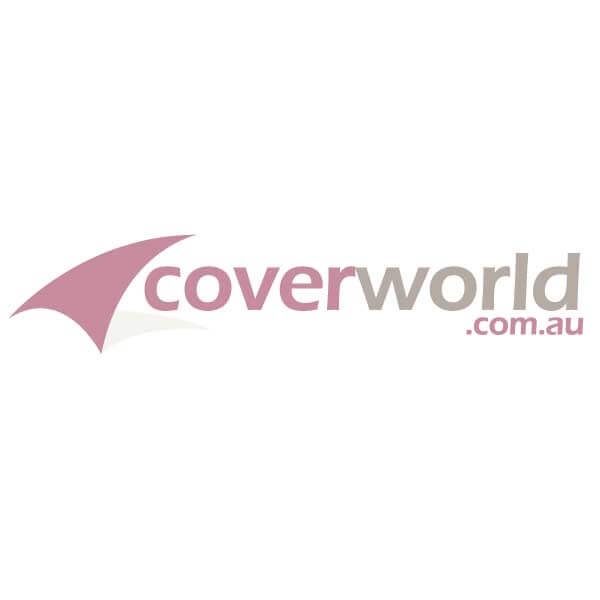 Click the View More Info Button or Add to Cart and you can estimate the Courier delivery charges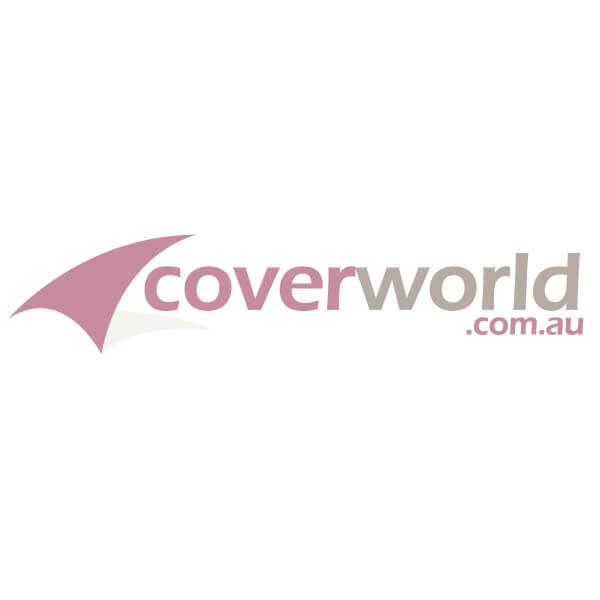 Help with your Cars Overall Length
To find the overall Length of your Car the RedBook website provides vehicle specifications for most cars if you cannot find your vehicle listed then please contact us for assistance
You can go to the RedBook website here
If you cannot find your car length then you need to measure your car as the image shows, the overall length from bumper to bumper.
Coverworld provide this link for informative purposes we are not affiliated or associated with Redbook.com.au
If you have come to this page via a Search Engine and want to find the right Cover Click the Car Cover Link Below to see all of the Car Covers in Our Range
See all Coverworld Car Covers
Coverworld supply Car Covers for every make and model of vehicle in Australia