Car Cover | Steering Wheel Cover | Car Bras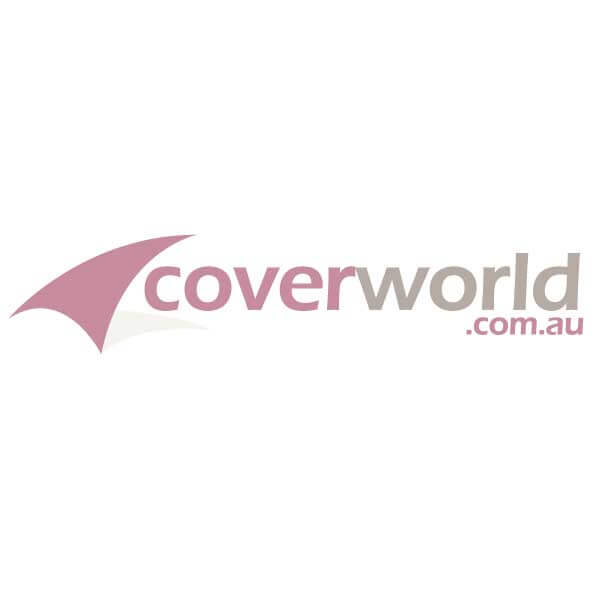 Covers to Suit Different cars and requirements including budget outdoor covers, high quality outdoor covers, soft stylish indoor covers, steering wheel covers, car bras
Q. I am not sure which of the fabric types or options to select for my car cover?
Firstly you need to choose and Indoor or Outdoor Use Car Cover, each Fabric type is detailed below with its recommended usage for car cover storage.
Q. I am not sure which type of car cover I should get for my car
Coverworld offer a very extensive range of covers for all body styles including hatchback, sedan, coupe, convertible, ute, station wagon, suv, 4x4, 4x4 utes including with canopies cars in sizes that accommodate all Australian car models. If you are not sure which type of car cover is best for your car then we can provide assistance. If you want a ready made cover then look at our waterproof cover range these are a good quality car cover with a soft inner lining, they are great value and are supplied with fitting straps and a storage bag for when you are not using the car cover for your vehicle
Q. What is the difference between Semi Custom Fit Car Cover and a Custom Fit Car Covers?
A semi custom fit car cover is made for the body style of your car available in a range of sizes to suit all popular Australian car models, they follow the shape of your vehicle shape but do not fully hug the car like a fully custom car cover
A custom fit Tailor Made Car Cover is designed is made from a pattern designed to fully hug the contours of your car, the custom made car cover is available in a wide range of fabric choices with up to 5 years warranty, fabrics in the custom made car cover patterns are designed and suitable for even the harshest of Australian weather conditions.
Q. I have just bought a new car which car cover do you recommend?
We have covers available to suit all budgets but we do not sell low quality universal fit car covers only good quality semi custom fit or custom fit covers, at Coverworld we want you to get a car cover that will provide the life span and type of coverage that you want to keep your vehicle in good condition and protected from the weather
Q. I would like to get a custom made car cover but are they very expensive?
No, a custom made car cover designed and patterned for your vehicle is surprisingly not expensive, to give you an idea on pricing, a popular hatchback such as a Golf or similar size hatchback car would cost just $225 in our Block it evolution fabric, or a popular sedan such a Ford falcon, Holden Commodore or similar size car is just $259 and this fabric has a 4 year warranty
All of our custom made car cover fabrics are available in indoor storage fabrics or outdoor fabrics.
Q. Are the car cover fabrics breathable?
All of our custom made car cover fabrics are fully breathable and can be left on your car for extended periods of time, our semi custom car covers are waterproof with breather vents built into them they should be removed from your vehicle every 3-4 weeks for allowing airflow and potential moisture release