Holden Rodeo Ute Soft Tonneau Covers
Select your Ute Year and Body Style below. This Tonneau Cover range are for Styleside Ute Tubs not Aluminium Trays. If you have a Cab Chassis / Aluminium Tray please contact us for Tray measuring form
Styleside Ute Soft Tonneau Covers
Single Cab Ute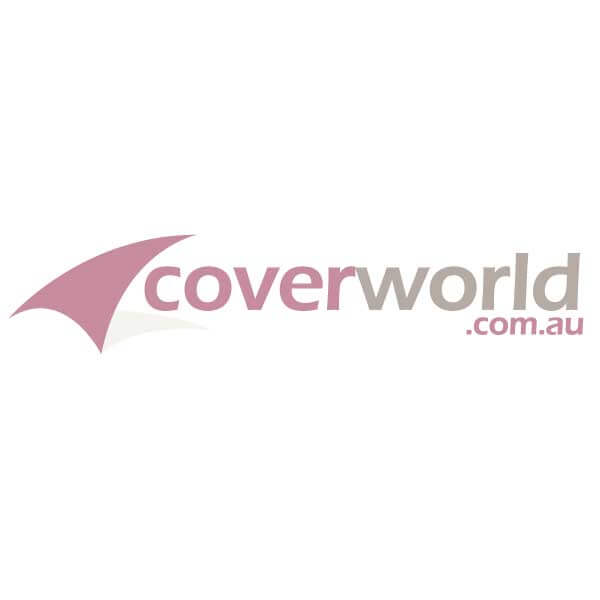 Single Cab | Standard Cab | Regular Cab
Super Cab Ute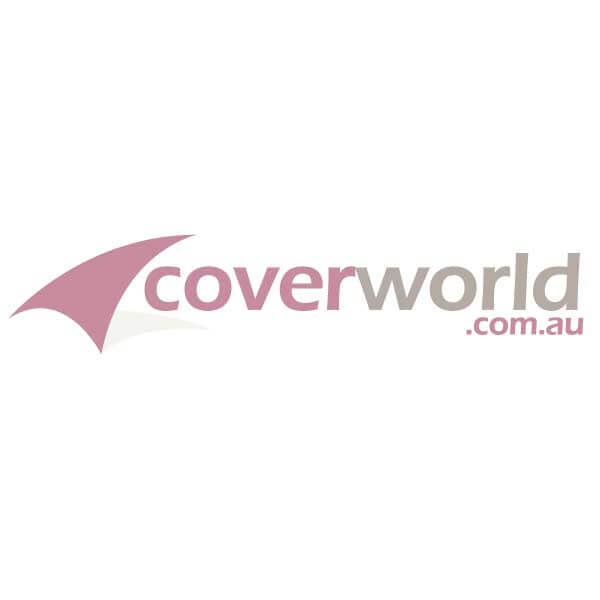 Extra Cab | Super Cab | King Cab | Cab Plus | Club Cab | Space Cab
Dual Cab Ute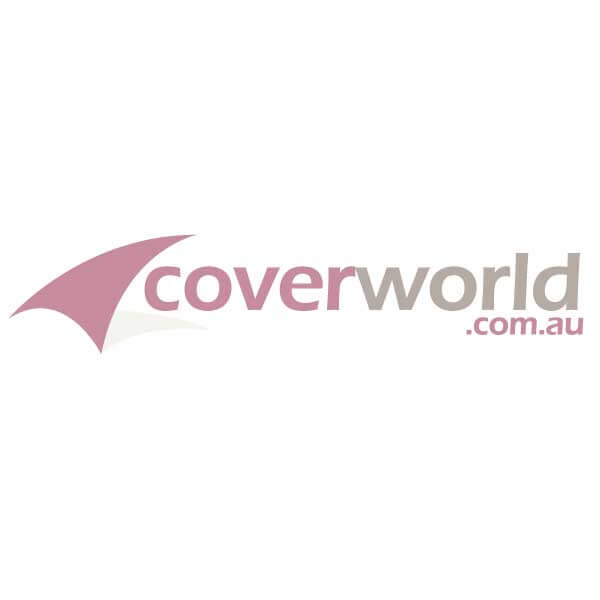 Dual Cab | Double Cab | Crew Cab | Twin Cab
Rodeo Ute Tonneaus
Huge range of Soft Tonneaus for all Rodeo models we offer many tonneau cover styles which includes Bunji Lop styles, continuous cord tonneaus, Clip on and EzTops
When shopping for a Tonneau for your Ute you can be confident that our products will provide you with years of practical usage and many in our range have a 3 year manufacturers warranty. When you buy a tonneau cover from Coverworld you are buying from an Australian owned company that has had many years of covers experience.
For the latest release Holden Rodeo Utes we have many options to choose from, very popular at the moment are tonneaus that do not require any drilling onto the Ute Tub exterior, we have clip and and no drill tonneaus for most current Holdens
Coverworld offer aftermarket tonneau's not factory branded, but they are on par quality to the tonneaus offered by dealers but at our great pricing structures
All of our Soft Tonneau's are made to order, new Tonneau Covers are normally ready to dispatch in a 2 days and replacement Tonneaus take 5 days to manufacture
If you have already had a cover installed then the cover we supply to you is called a Blank Tonneau which means that it will not have the bunji loops pre-installed onto the Cover as you need to make them line up with your existing buttons, so you will be supplied the Bunji Loops separately and will need to put them in, this is simple to do with a centre punch.
There are many words used to describe a Tonneau including Tonno, Torno and Ute Tarp, they are all the same cover type
Did you know we also supply full vehicle covers for ford utes ready made and custom made, we also offer seat covers in a range of fabrics and canvases