Slide on Truck Camper Covers by Length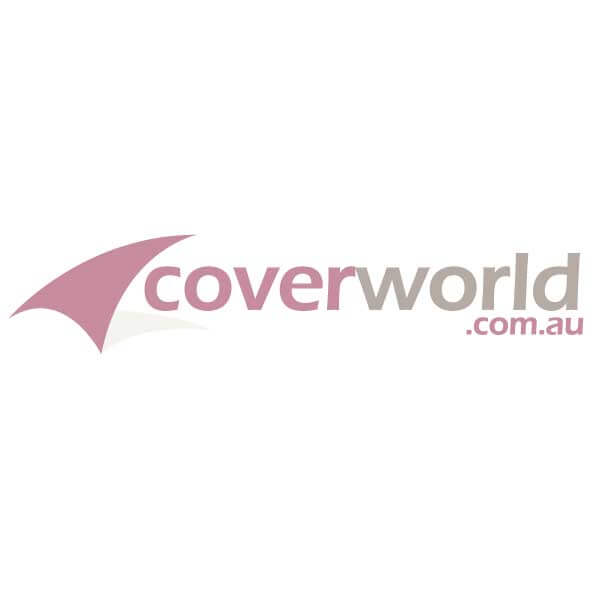 For Slide on Truck Campers we only have available made to order cover not any pre-designed, pre-made covers
Q: How do I find the correct size for my Truck camper / Slide on Camper?
A: We do not stock any ready made covers for Truck campers so we are able to check your measurements before manufacturing, but to determine the correct price you need to measure the complete Truck Campers Overall Length. We have calculated prices based on most popular Truck Camper Sizes but we are able to make other sizes if required.





Q: How do you know the shape and style of my Truck camper based on the length.?




A: We make all covers to order so we will require from you a side profile photo and we will mark on this photo some points that need to be measured, we may also require a rear photo. Truck campers are lreatively simple in thier shape and design and so we dont require many measuremtns from you in order to make the cover.




Q: I have an awning and / or aircon unit?




A: Our covers fit for all Truck Campers with aswning, we simply make the roof wider to accomodate any side fittings on the RV.




Q: How does the cover fit over aerials, guttering etc?




A: We recommend that sharp or fragile objects on the exterior of your Truck Camper such as aerials, guttering etc are removed if possible, or covered with a cloth or piece of carpet, before fitting the cover in order to prevent damage to both them and the cover. If you have an aerial mounted on the side of your roof that does not fold down you may find that on that side the cover is lifted slightly on the side, this would in most cases only happen for full size vans, for pop tops you have enough side coverage to accomodate the side mounted aerials.




Q. Are Truck Camper / Slide on Covers hard to put on?




A. Before purchasing a Cover consider how agile you are before making the cover decision, we have different designs of covers available which all have different installation methods. Our made to orer coevrs are normally made in a Zip on Design for easier installation.. You should normally allow approximately 30 - 40 minutes for installation. Covers should not be installed on windy days, they should also be put onto clean and dry vans, loose dirt on your carav could cause rubbing and scratching.




Q. Do Truck Camper Covers scracth the camper body?




A. No Covers dont, but you need to aware of what can cause scratching and rubbing and take preventative measures. Firstly if your van is dirty when the cover is put on then the dirt particles can rub against your cover and cause scratching. Also if you have acrylic / perspex windows then you should be aware that they cause static, this static attracts dirt an dust particles. After much research we have found that a product called VuPlex which is a specially designed anti static formula and also scratch treatment is the best solution to this problem. The problem of scratching exists because of the nature of the perspex windows and not because of the cover, but treatment with VuPlex is reccomended whether you have a caravan cover on your van or not, it will help prolong the clarity of your windows.




Q: I bought a RV cover from another supplier and it only lasted 6 months is this the same quality cover?




A: No. There are some products on the market that are manufactured using materials that are not designed for extended UV exposure. Our Ultimate or Stormcover Range, they are a higher cost but have warranties that reflect the warranty period and materials used for manufacturing.
You have no items in your shopping cart.
Like and Follow our Facebook page to receive special offers and learn about our promotions!
Please contact us about RV Covers and Fabrics