Open Boat and Tinny Covers | Travel and Storage Covers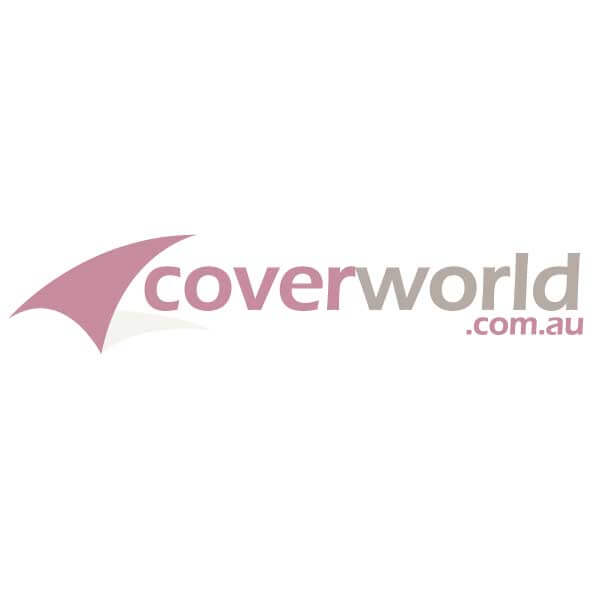 For Open Boats and Tinnies we offer either Semi Custom Fit Boat Covers which offer great value boat protection at a great price. We also supply USA made to order "Styled to Fit" Boat Covers with a 3 year warranty, 11 colour choices and optional coverage for the outboard motor if required built into the cover as an attached rear pocket
Semi Custom Lowest Price | Good Quality | 1 Year Warranty
Styled to Fit | Mid Priced Covers | 3 Year Warranty
Semi Custom Fit Boat Covers
Semi Custom Fit Boat Covers are normally held in stock and are a ready made cover available in sizes to suit most popular boat models, they cannot be modified or altered so if you cannot find a cover that is suitable for your boat you may prefer to choose a Styled to Fit Boat Cover
Ready Made in sizes to suit most popular Open Boats / Tinny Sizes in Australia
Designed for Trailering as well as Outdoor Storage
Neutral Grey Colour
All sizes normally held in stock ready for fast dispatch
Supplied with Tie Down Straps and Storage Bag
1 Year Warranty
Low prices from $109 to $179 depending on your Boat Size
Styled to Fit Boat Covers
Styled to Fit Boat Covers are customer made to order the cover sizes have been pre-designed and for Open Boats and Tinny Boats we offer 26 sizes. If you cannot find a size to match your boat then it may be possible to have the standard pattern modified in beam width to fit your boat. These are not a fully tailored cover but they do provide a very good fit and are manufactured using very high quality Solution Dyed Fabric with a 3 Year UV Warranty
Made to order 26 stock patterns available or can be modified when necessary
Designed for Trailering as well as Outdoor Storage
11 Colour Choices
Optional motor pocket sewn onto the back of the cover for all outboard models
Made to order in the USA ready for delivery to you 3-4 weeks after ordering
Supplied with Tie Down Straps and Storage Bag
3 Year Warranty
High Quality fabric with 3 year warranty prices range $319 to $459 depending on the fabric length
Q. Not sure which cover is best for your Open Boat?
Our range of covers for Open Boats are all designed for travel and trailering purposes
The Semi Custom Fit range offer great value, prices start from just $109 and dont exceed $200, they are provided with the complete package of tie downs and a storage bag for when you are not using the cover. The fabric is a good quality, heavy dutuy canvas that is strong enough for highway speeds and wont simply rip to pieces like you might have experienced with previous purchases of inferior quality fabrics
When you are thinking about buying a boat cover price is normally the first consideration our semi custom fit range address this issue, prices are great, but perhaps you want a cover thats a bit more special than simply a cover out of a box, well this is when looking at our Styled to Fit range is a great choice if you would like a longer warranty, a beautiful colour fabric, with an included pocket for your outboard motor and a 3 year fabric warranty.
Open Boat Made to Order cover with attached Motor Pocket