Q. I am not sure which of the fabric types or options to select for my car cover?
Firstly you need to choose and Indoor or Outdoor Use Car Cover, each Fabric type is detailed below with its reccomended usage for car cover storage.
Luxury Indoor Car Cover | 1 Year Warranty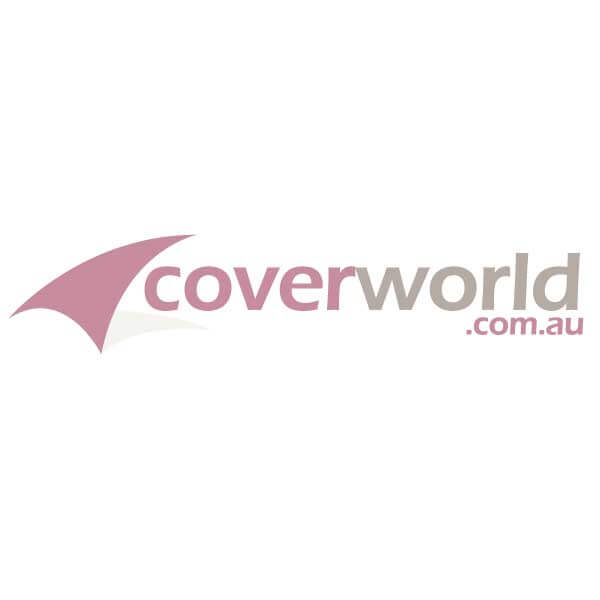 Luxury Indoor Car Covers pamper the paints finish providing excellent indoor protection, they have a soft fleecy inner lining and a polyester outer fabric, they are designed for Indoor Use only and cannot be used for Outdoor Storage Conditions
Waterproof Car Covers | 1 Year Warranty
Stormguard car covers are the only car cover gauaranteed to be 100% waterproof because of thier unique manufacturing process where they are not stitched but have electro welded seams, if keeping out water is absolutely critical then this is the best car cover for your needs.
Hail Protection Car Covers | 1 Year Warranty
If you are looking for protection from Hail damage during Storm Season then the Hail Car Cover provides excellent protection for the centreline of your vehicle which is padded with a 6mm padding, note the sides of this cover are not padded.
You have no items in your shopping cart.
Like and Follow our Facebook page to receive special offers and learn about our promotions!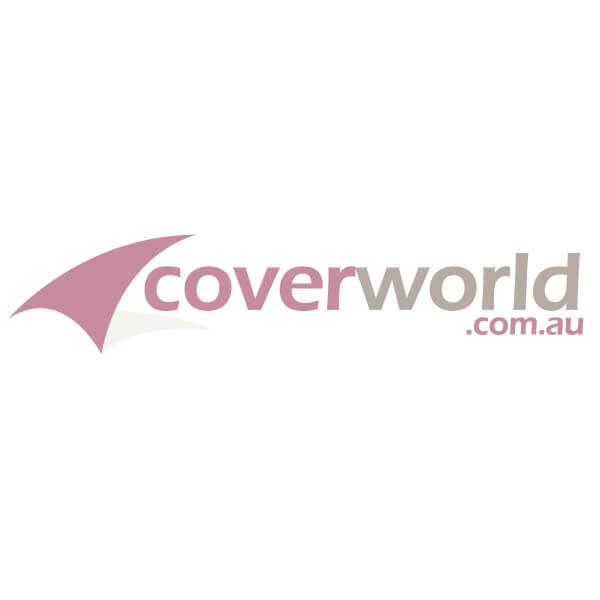 Help with your Cars Overall Length
To find the overall Length of your Car the RedBook website provides vehicle specifications for most cars if you cannot find your vehicle listed then please contact us for assistance
You can go to the RedBook website here
If you cannot find your car length then you need to measure your car as the image shows, the overall length from bumper to bumper.
Coverworld provide this link for informative purposes we are not affiliated or associated with Redbook.com.au
Please contact us about Car Covers and Fabrics