Class A | Coach | Bus Style Motorhome Covers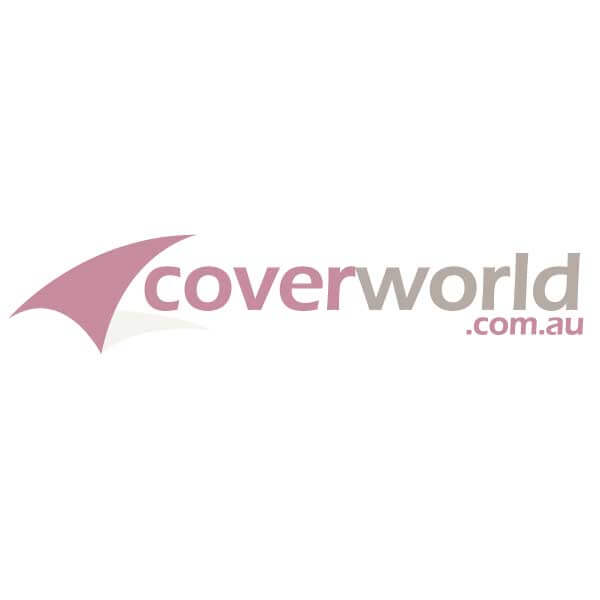 Listed below are Covers available for a Class A Motorhome with exterior Length 34ft to 36ft | 1035cm to 1095cm
We offer High Quality Covers for Class A Motorhomes with up to 4 Years Warranty dependant on your Fabric Selection. Coverworld offer the largest range of Class A Motorhome and RV Covers in Australia with the best warranties.
Other Products you might be interested in for your Motorhome
There are no products matching the selection.