Canvas Seat Covers for Ford Courier Utes
Listed below are Black Duck Canvas Seat Covers, other fabrics are available. However Black Duck Canvas is our most durable Canvas, designed for the most demanding usage.
If you are looking for a different type of Fabric such as Sheepskin or a lighter weight and lower cost Canvas please contact us.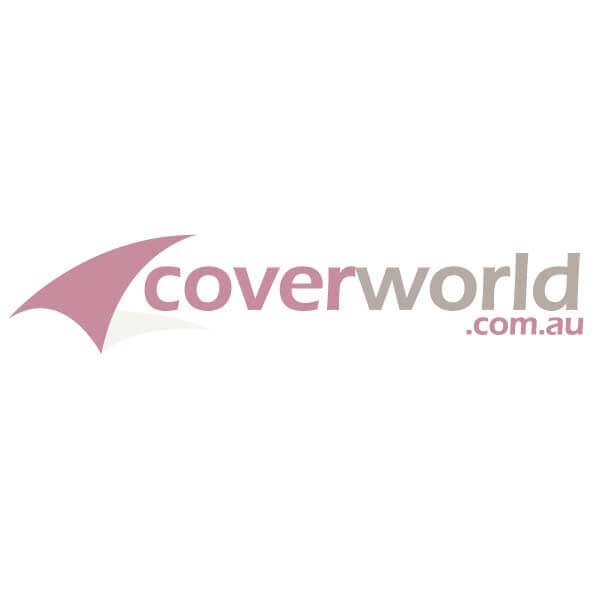 SEAT-BD-MB512

Ford Courier PD | Ute Seat Covers

From Date : 05/1996 | End Date : 03/1999

Product Detail : Driver and Passenger Bucket (with map pockets)

Manufacturer : Ford
Model : Courier
Body : Ute
Series : PD
Seat Type : Driver and Passenger Bucket (with map pockets)
Colour " Grey or Brown (optional 9 colours)
Tailored Fit Seat Covers
Fabric : Black Duck Canvas
Heavy Duty Canvas
Not Airbag Compatible