We recommend you check your bike matches up to the covers we have suggested as made to order covers cannot be returned or contact us for assistance
There are no products matching the selection.
You have no items in your shopping cart.
Like and Follow our Facebook page to receive special offers and learn about our promotions!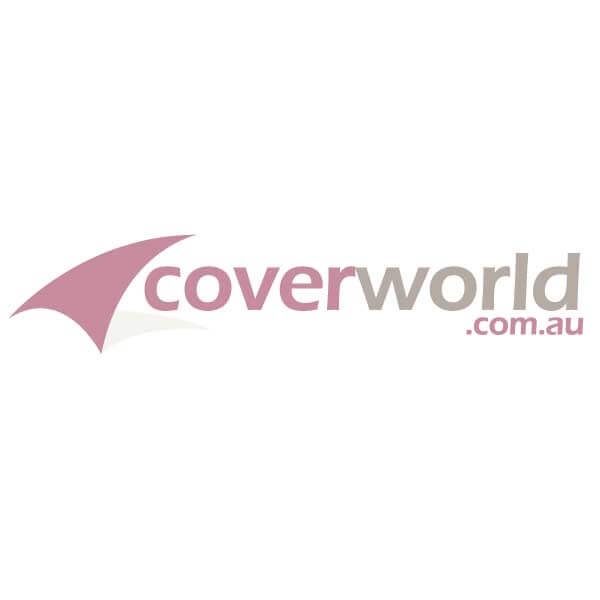 Click the View More Info Button or Add to Cart and you can estimate the Courier delivery charges