1) Would you like a flap sewn to the sides to extend sides past 205cm
The sides of Stormcovers are made from material that is 2050mm in height, this means that some large full size vans or Caravans with a Side Jack Aerial or very high aircon unit can have the bottom part of the caravan edge exposed. The bototm flap sewn onto the sides is the waterproof out layer of the Stormcover only it does not have foam on it
The cost for this additional flap on the sides is an extra $100 to increase the sides height, the bottom edge of your Caravan would be exposed to a very small amount of UV or potential weather damage so this is an optional extra component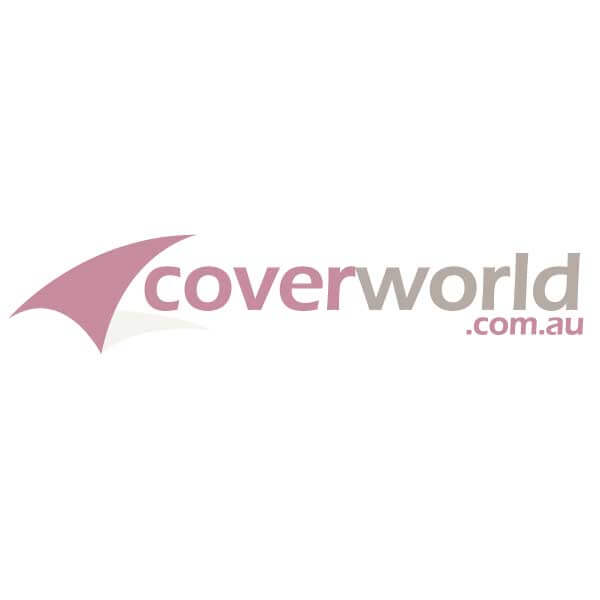 2) Would you like to add an Optional Zip out door to your Order
The standard design of a Caravan Stormcover is that the zipper side will unzip from the end closest to your door. If you have a rear door the side will unzip from the rear, if you have a front door it will unzip from the front
There are some cases where having the optional door is recommended. If you your door is in the middle of your caravan you will find it easier to access the caravan with the cover on if you have the zip out door panel. Also if you have front storage boots then if you choose the zip out door we can make both zippered sides unzip from the front giving you easy front boot access
The cost of the zip out door is $150, this is a fully removable panel that you take on and off of your caravan. If you choose the zip out door we will automatically include a flap on the door panel if you have a bottom step exposed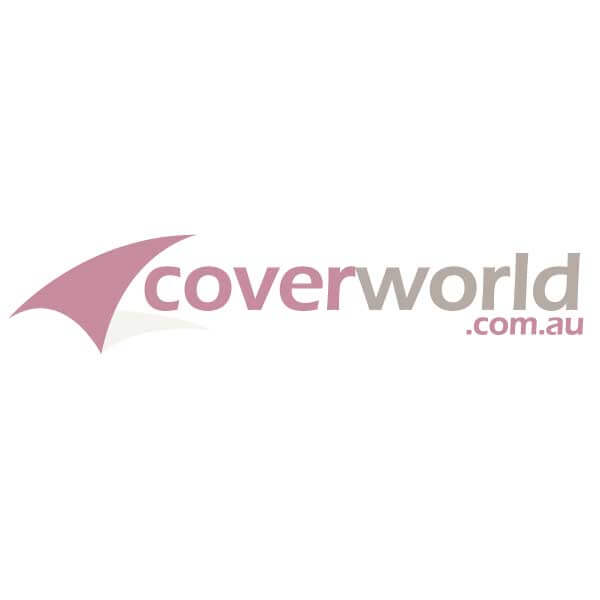 3) Where is your door positioned on your caravan?
We need to know the door position when making the Stormcover so that we can make the zippers unzip in the correct place
4) Do you have a front storage boot?
We will always try to accomodate opening the front storage boot where possible in the standard design Caravan Stormcover
5) Would you like a drawbar cover made for your Caravan?
We can offer a custom made Drawbar cover for the drawbar / A frame made from the waterproof outer layer of the Stormcover. In order to make a drawbar cover we do require some different photos and measurements
If you order a drawbar cover at the same time as the Stormcover the price is $100, if you order it later the price is $150
6) How to take a Stormcover Photo
In order to make a Stormcover for your Caravan we need to get a side profile photo of your van as a straight photo without any angles to it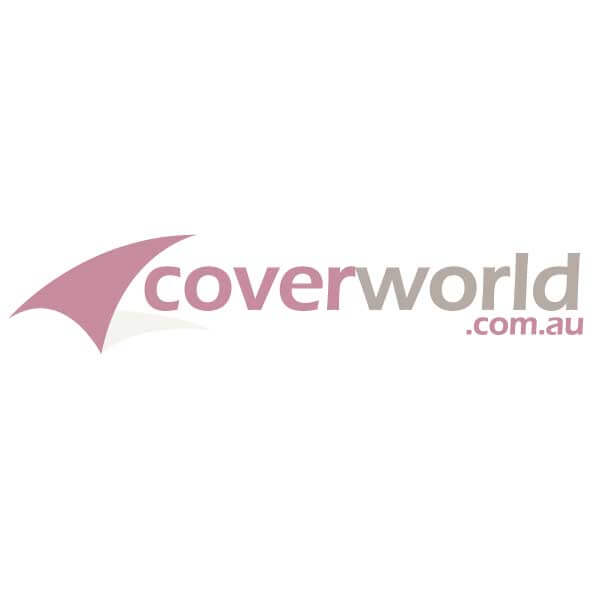 You can submit a side profile photo of your Caravan with your order or we can get this information from you after you have placed your order