Buying a Car Cover Information
Before you Buy a Car Cover Online read our guidelines about all of the different car cover Fabrics and Materials available for protecting your car, ute, wagon or SUV from weather damage. There are many fabrics available for car covers that all provided different levels of vehicle protection. Our Car Cover Fabric Guide will help you to choose the best Car Cover for your specific storage conditions.
Waterproof Car Cover
Many of our customers ask for a Waterproof Car Cover this type of cover has advantages and disadvantages. Coverworld waterproof car covers have a soft inner lining so they will pamper your paintwork and they also have breather vents built into them but because this type of fabric is not breathable they need to removed every 3 to 4 weeks to allow any trapped moisture to escape and to allow the car to breathe. If you want long term storage for your car its much better to get a breathable fabric that is water repellent.
UV Sun Protection
Both our Semi Custom Fit and our custom made to order car covers will provide you with Sun / UV protection and the UV is your cars worst enemy as on a daily basis every day that your car sits in the sun the paint work is being slowly damaged. If choose a Semi custom fit cover they are all sold with a 1 year warranty, but if you choose a custom made car cover they have extended warranties based on your fabric selection
Australian conditions are harsh the UV across Australia is intense and this UV eats away at fabrics quickly, the only way to have a car cover that will last for many years is to make an investment today into a custom made car cover. Or custom made car covers range are surprisingly inexpensive and are made from specialist fabrics engineered to cope with the extreme weather and all of the fabrics are completely breathable which means you can cover your car and leave it covered for months at a time.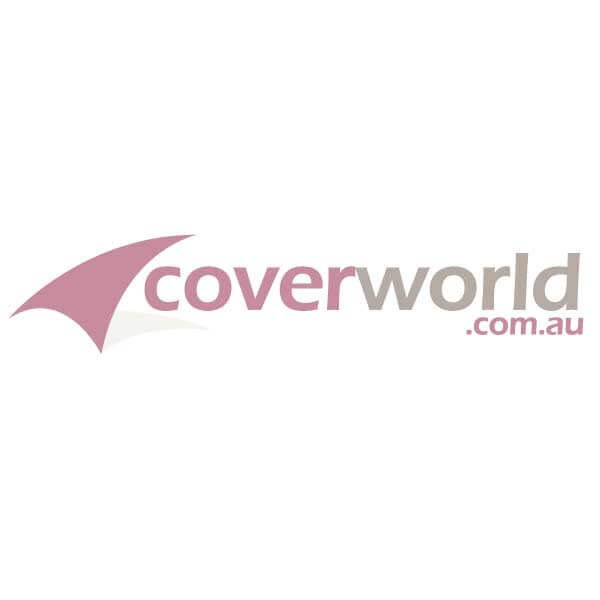 Hail and Storm Protection
Coverworld offer the very best in Hail Protection Covers for cars. We have the ready made range of padded hail covers to suit most popular vehicles and also the tried, tested and trusted Australia wide Hail Protection Stormcovers
If you want the very best in Hail protection then a made to order Stormcover will provide you with many years of worry free cover for your car, each Stormcover is made to order for your specific vehicle and have a 4mm closed cell foam padding throughout the entire vehicle cover.
The ready made hail protection covers provided a padded layer across the centreline of the vehicle and provide a good level of protection without the cost of a custom made car cover.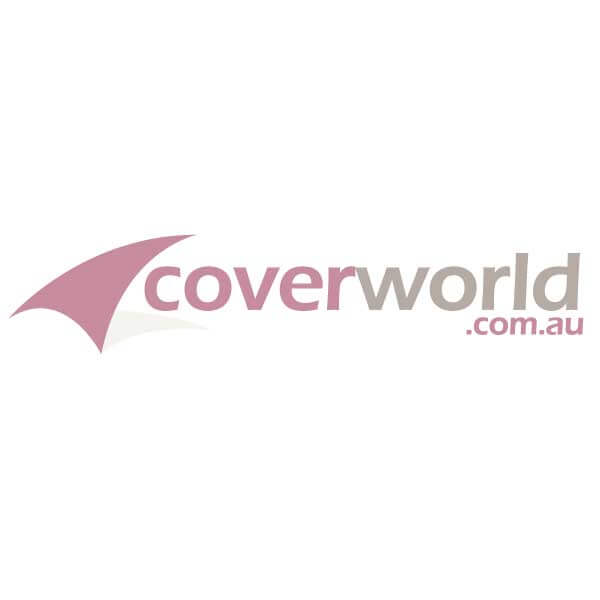 Indoor Car Covers
When choosing an Indoor Car Cover you can buy a ready made semi custom fit cover for some vehicles or a custom made luxury Indoor Car Covers in a wide range of specialist indoor fabrics with beautiful colour choices
An Indoor Car Cover can never be used for outside storage conditions, but all of our Outdoor Car Covers can be used for Indoor storage conditions
Stain Fleece is our most recently indoor fabric available which has a luxurious soft feel without a very high price tag. The photo below shows how a custom fit cover truly hugs the contours of your vehicle proving the very best level of protection
Buy a Cover Cover Online Semi Custom or Custom Fit