Custom Fit Jeep® Covers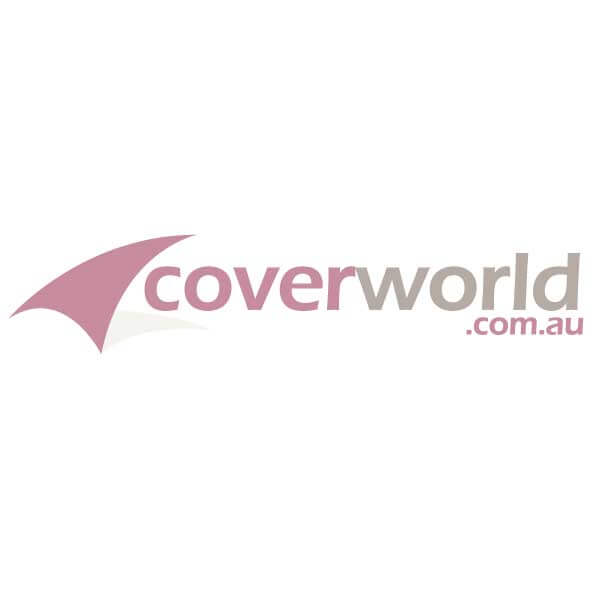 Custom Made Covers for Jeep

®



If you are looking for the very best in car storage covers we offer an extensive range of Fabrics to suit most vehicles, also Universal Fits available in quality fabrics if we don't have a suitable tailored fit pattern for your Jeep®.
As a price guide most Jeeps® fall into the price category T1 to T2, so please browse all of our fabric options to see detailed fabric information and pricing.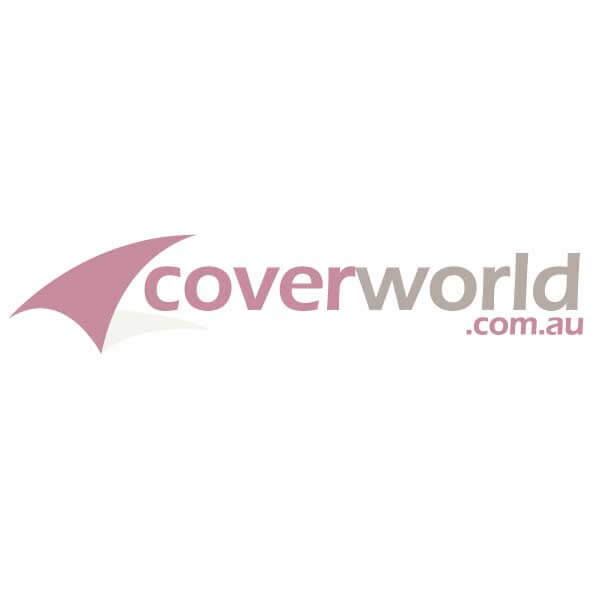 There are no products matching the selection.